Our people
Our team of developers has a range of skills that can bring the best design, service and solution to your website. With skills in both the back-end, front-end and graphics/video editing knowledge of popular packages such as Adobe Photoshop, Illustrator and Premiere. From simple business brochure sites built in
WordPress to a design or a custom website with content management and extra custom features. We can create or advise on the best solution to suit your needs.
Get in touch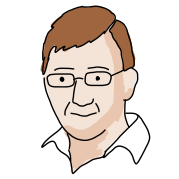 Mark - Managing Director
Mark has advanced technical and programming skills, which include Perl, JavaScript, Java, MySQL and Shell. Mark's platform skills also include Linux, Windows, AS/400 and Mainframe.
He is a graduate in Business Computing and has successfully implemented a number of high-level business IT applications such as Mail Order Systems, Retail Systems, Financial Reporting, EPOS and much more.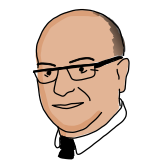 Ian - Sales Director
Ian first started working with Internet and Multimedia Learning Technologies in 1995. His key focus is about understanding people and how they behave in groups. Ian is a graduate in technology and as a qualified teacher, he has been involved in education and training since 1990. Ian has also worked for AQA, OCR, and WJEC and is a Fellow of the Institute of Training and Occupational Learning (ITOL). He is also our information security manager.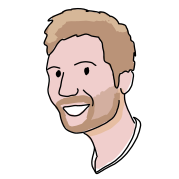 Andy - Senior Developer
Andy is an expert in PHP/Zend and Angular. He has a number of years experience in managing extremely large online communities in excess of 50,000 members.
Andy has championed a number of flagship applications for Intrica. Systems which are ahead of, and stand the test of time!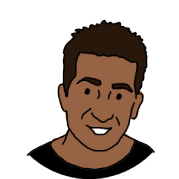 Farook - WordPress Developer
Farook specialises in WordPress and Opencart: his skills include XHTML, CSS, Web development, WordPress, Accessibility, Usability, Web design, Content Management Systems, Photoshop, jQuery.
Farook's most recent work includes building WordPress sites for small businesses and OpenCart migration for a large e-commerce business.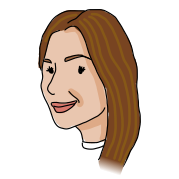 Grace - Designer
Grace is enthusiastic about communicating ideas, either through 2D imagery or via multimedia and TV applications. She is a published illustrator, and has a specific passion for illustration's unique capacity to communicate tone, mood, and narratives where other methods fail. Grace's skills lie in being able to develop design and marketing ideas via the most appropriate medium, either through software or traditional art media.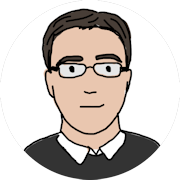 Steve - Social Media
Steve is a social media specialist and is responsible for creating and administering content on all social media platforms, such as Facebook, Instagram, and Twitter, building audiences and growing customer engagement. Steve also monitors site metrics, responds to reader comments, and oversees all our social media creative channels.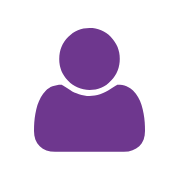 Hayley - Designer
Hayley is a successful Artist and Social Media influencer, and joins us as a part-time designer and social media advisor.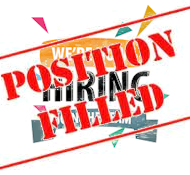 Full Stack PHP Developer
We are looking for a talented developer to join our team. You will champion a variety of projects with a variety of technologies.